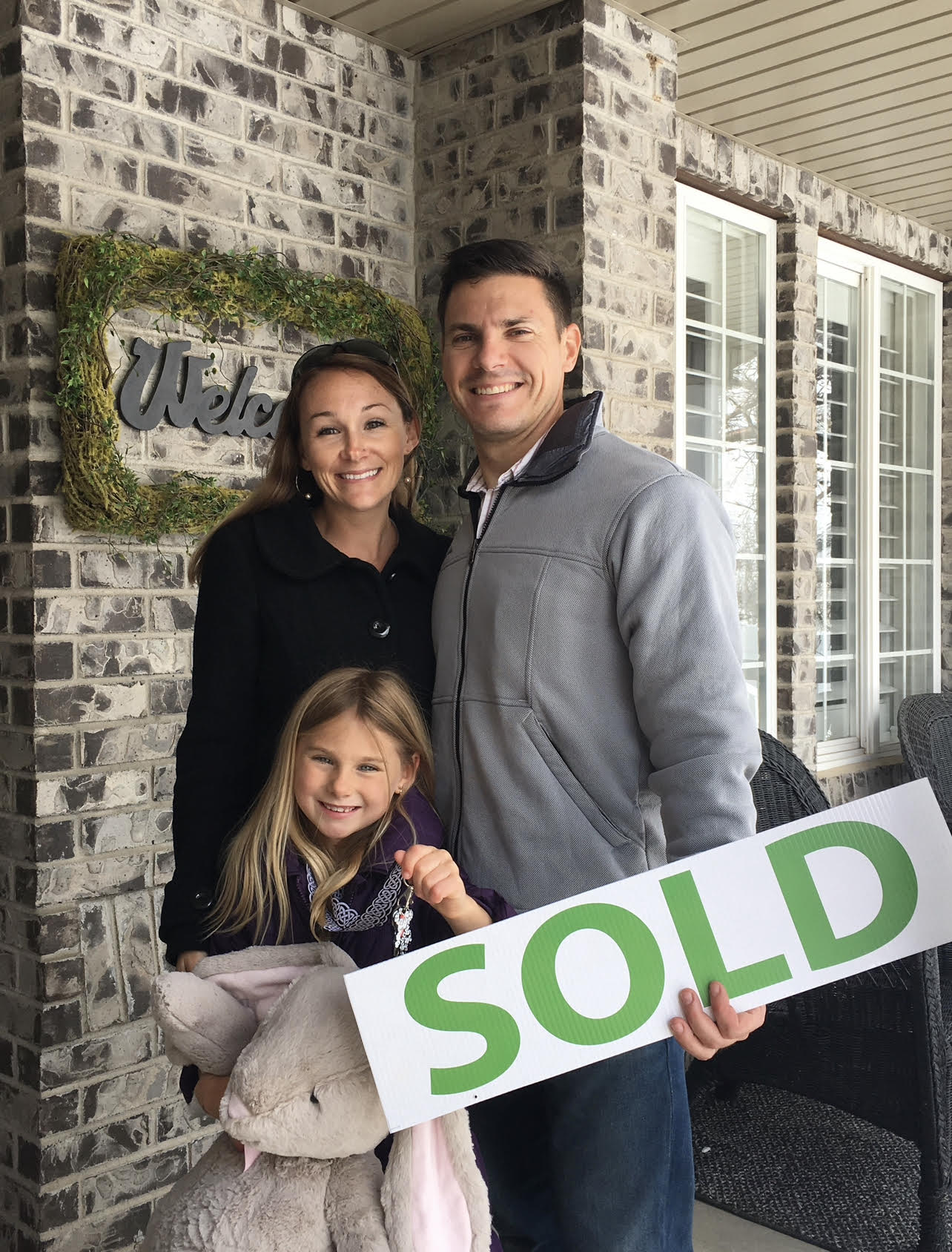 She was aggressively searching for THE perfect home!
From the first time we spoke, Shannon made it a point to learn and understand exactly what our family was looking for in a home. She was very knowledgeable of each region we were researching, and she was quick to conduct additional research on similar homes from neighborhoods in which we were interested. Shannon was very flexible with arranging showings, which was especially helpful since we were viewing the showings from overseas via Skype/FaceTime. Shannon was very meticulous when showing each home, drawing attention to things we wouldn't have liked or would have accidentally overlooked. Selling us any sub-standard house was not her goal. She was aggressively searching for THE perfect home for our family. Shannon is kind, honest, and reliable. She was incredibly helpful every step of the way and went above and beyond our expectations. We would happily recommend Shannon to anyone!

Doug B - Layton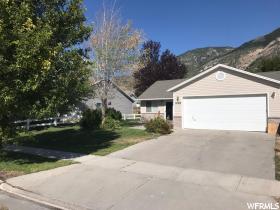 Absolutely Amazing Realtor!
Shannon is an absolutely amazing realtor! She is so personable, honest, and real. With our experience as home buyers, she thoroughly considered our needs and provided honest feedback regarding potential homes. Throughout the entire process, she was 100% responsive to emails/texts/calls and continuously kept us updated on the process. I truly wish all realtors were like Shannon! We would recommend her in a heartbeat! Thank you Shannon! Cabrina C.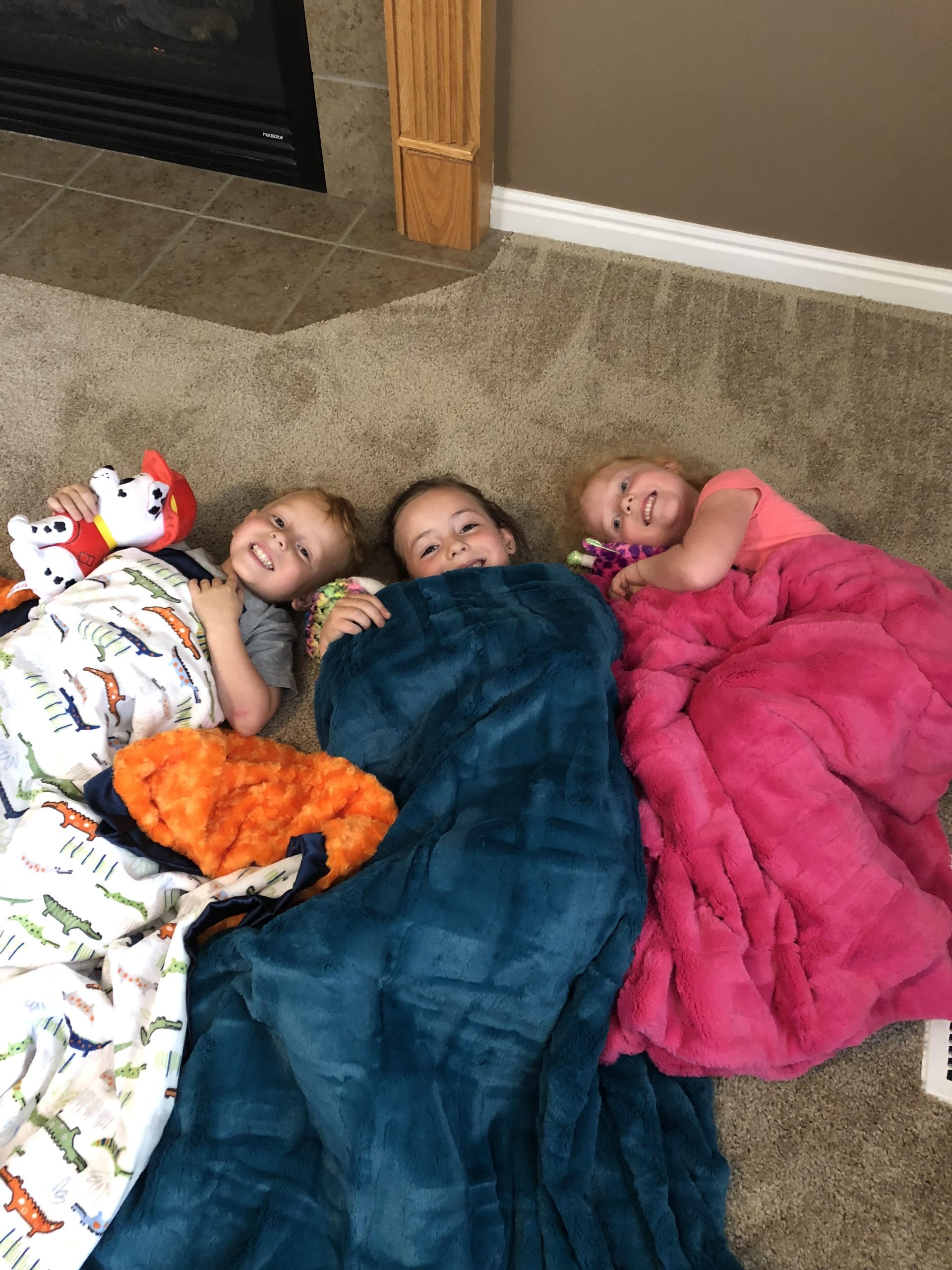 Someone whom you trust unequivocally
Shannon is simply amazing. As a Realtor myself, it's always a challenge to find someone whom you trust unequivocally. We bought sight unseen with Shannon and the experience was phenomenal. Between her real time videos, honest opinions and knowledge of the area(s) we were looking at, I was so comfortable with our choice. Our house is perfect and fits all our needs. From start to finish, Shannon was top notch!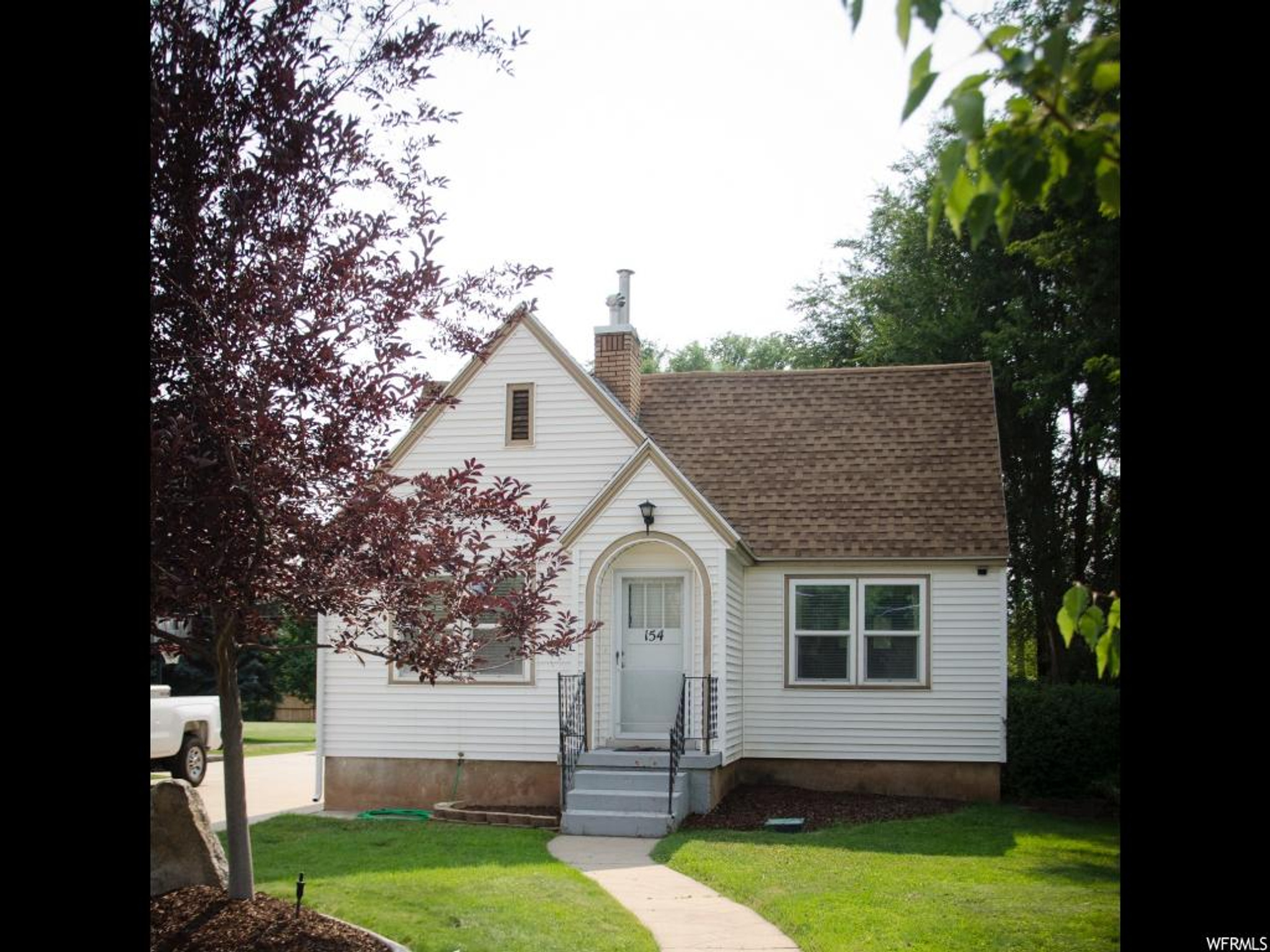 Stress Free
Shannon was great! Very helpful and informative. Always answered question and concerns I had very fast and understandable. Made the process easy as a first time home buyer and made the experience stress free.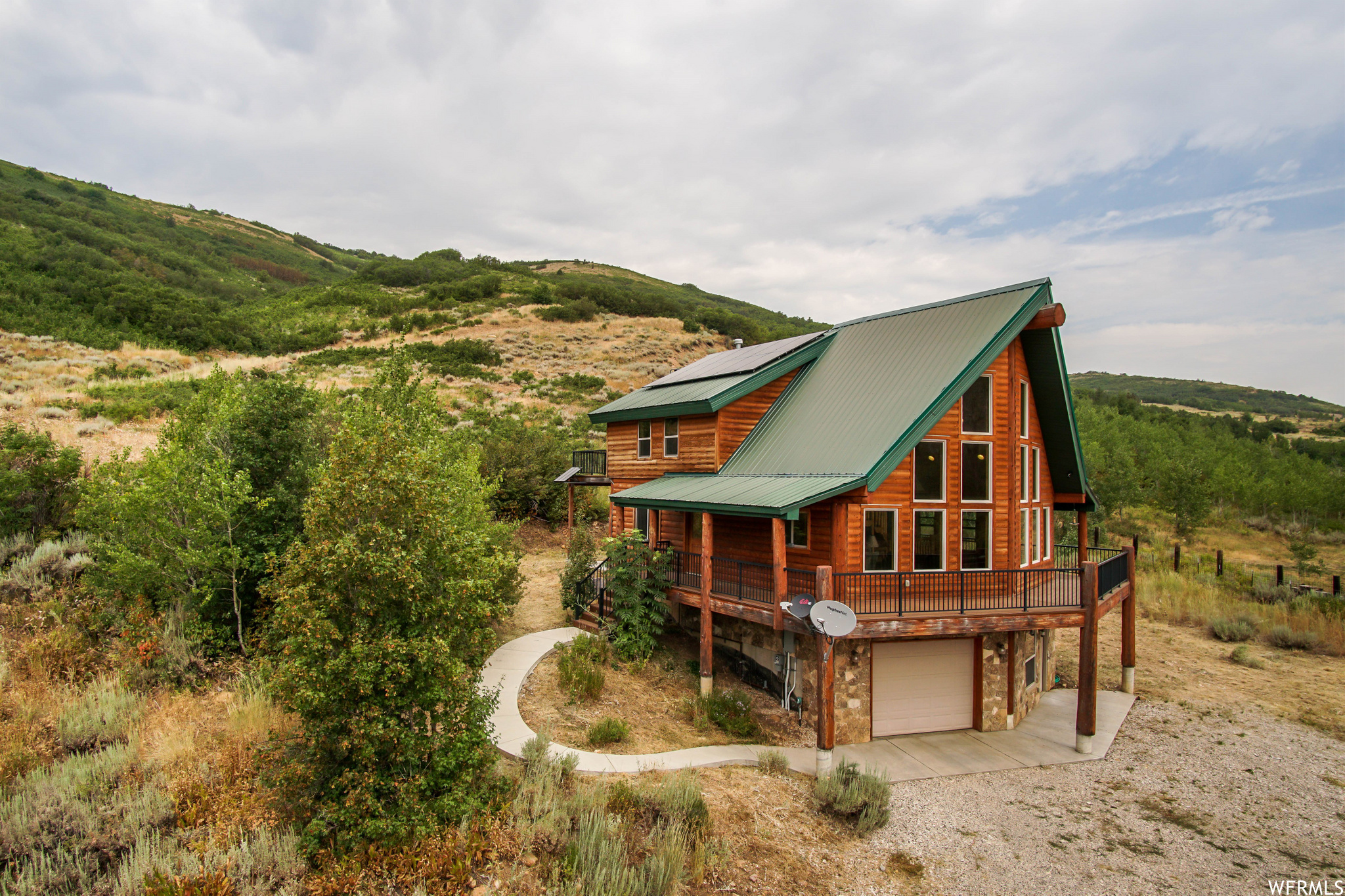 An Indespensible Asset!
Shannon was an indespensible asset when selling my house. As I was out of the country I needed someone I could trust to support inspections and work carried out on the house. Signing documents was time pressured so it was really helpful to have a Shannon on the phone to ensure documents were completed correctly. Shannon is exceptional at what she does. Knowledgeable, personable and easy to work. I would definitely use Shannon again when buying or selling a home.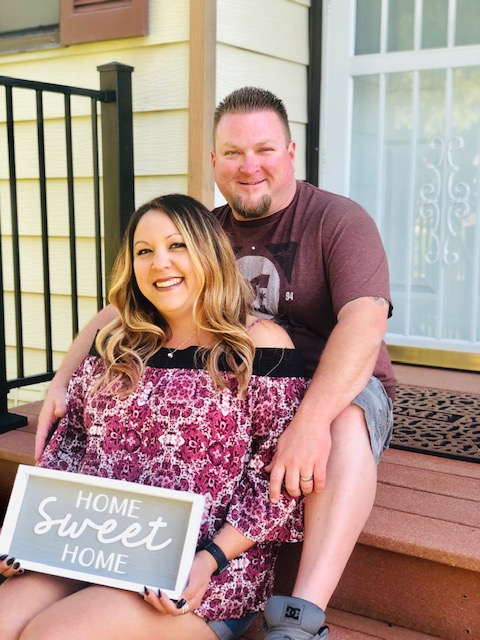 An Amazing Human Being and Realtor!
Shannon Kee is one of the most amazing human beings and realtor! She worked her butt off for us and got us into our beautiful new home. She was dedicated, understanding and took her time to explain everything to us. If we had questions she answered them. Buying a home for the first time is a very stressful thing but Shannon put us at ease and made it a wonderful experience. I highly recommend contacting her if you are looking to purchase or sale a home! J.R. and Laura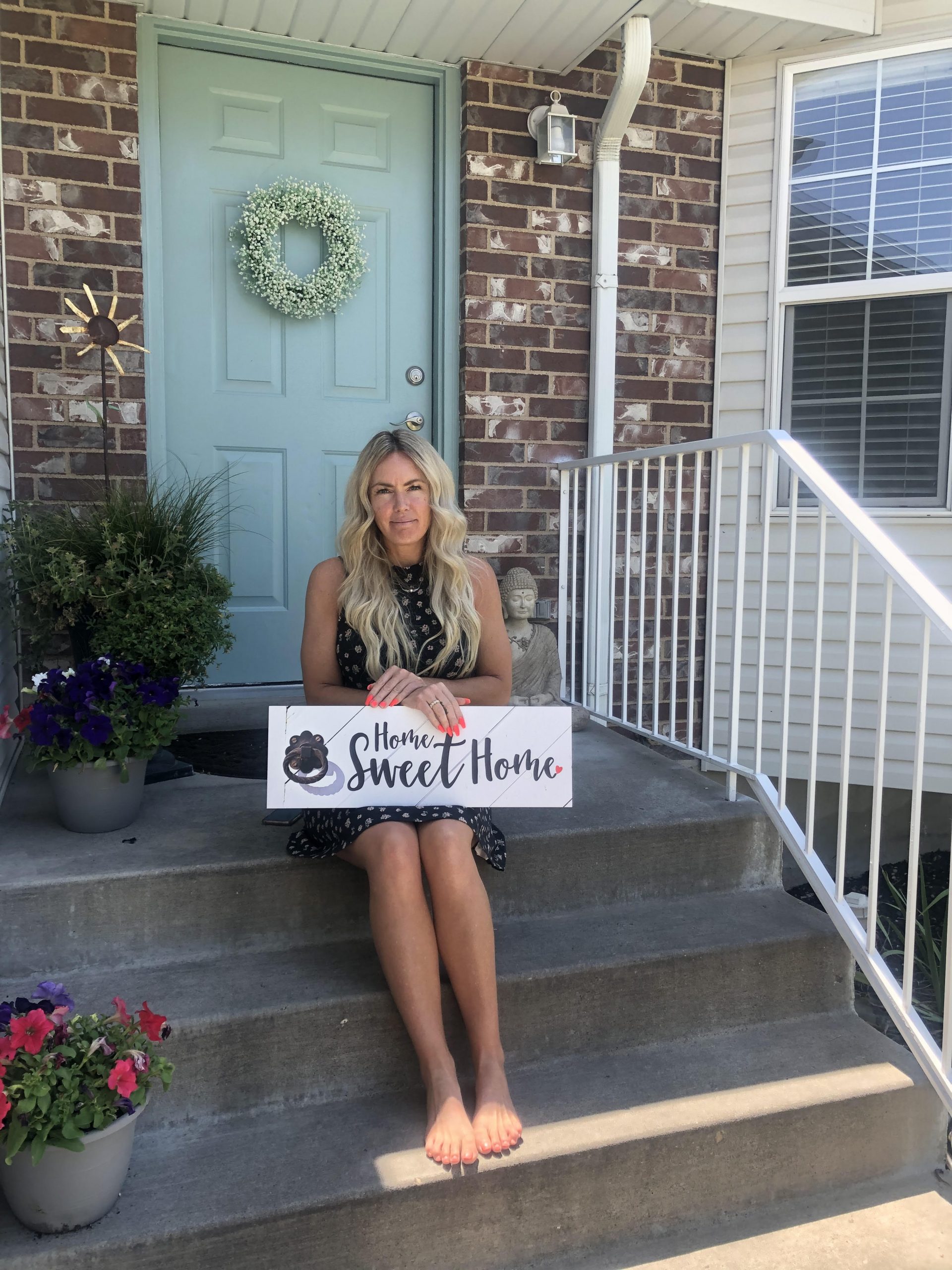 Worked Tirelessly for the Right Home!
Shannon Kee worked tirelessly until we found the right home for me and my children. She is very professional and knowledgeable about her job. She found the most amazing house for me and couldn't be more happy! Such an amazing lady! Heidi O.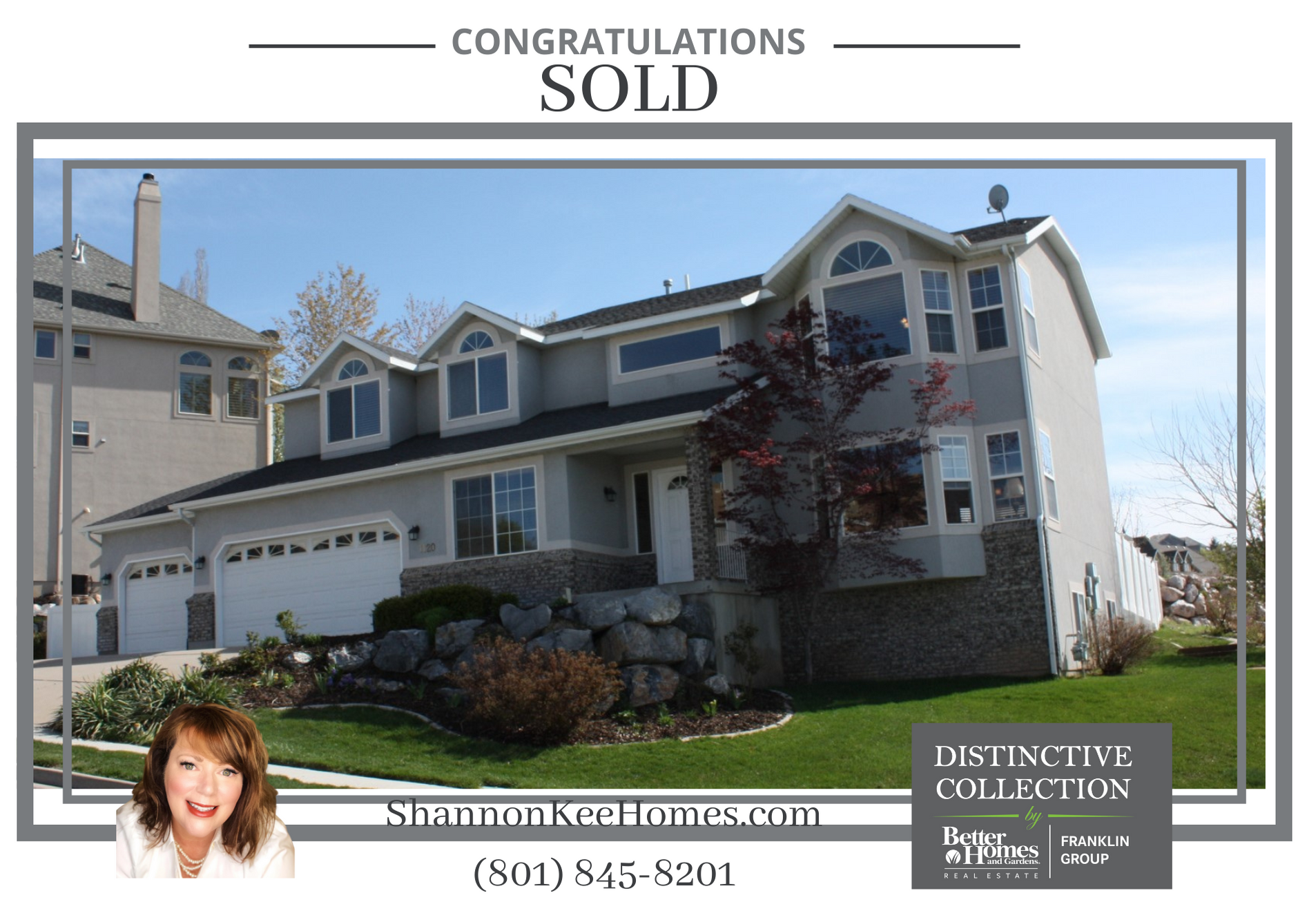 She went Above and Beyond!
Shannon went above and beyond to find our home! We were home shopping from out of state and Shannon was excellent at recording and sending video home showings and recognizing our needs/wants. We were picky and saw many, many homes but she was always patient through the entire process. We whole heartedly recommend Shannon to find or sell your home! Brett and Debra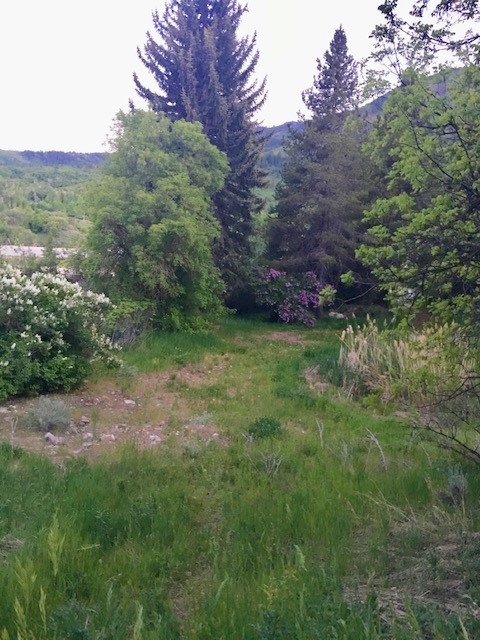 A very detailed land transaction!
Shannon was awesome, very professional and paid attention to all the details. She went above and beyond the sale of our property. I highly recommend her to anyone buying or selling real estate. Mike K.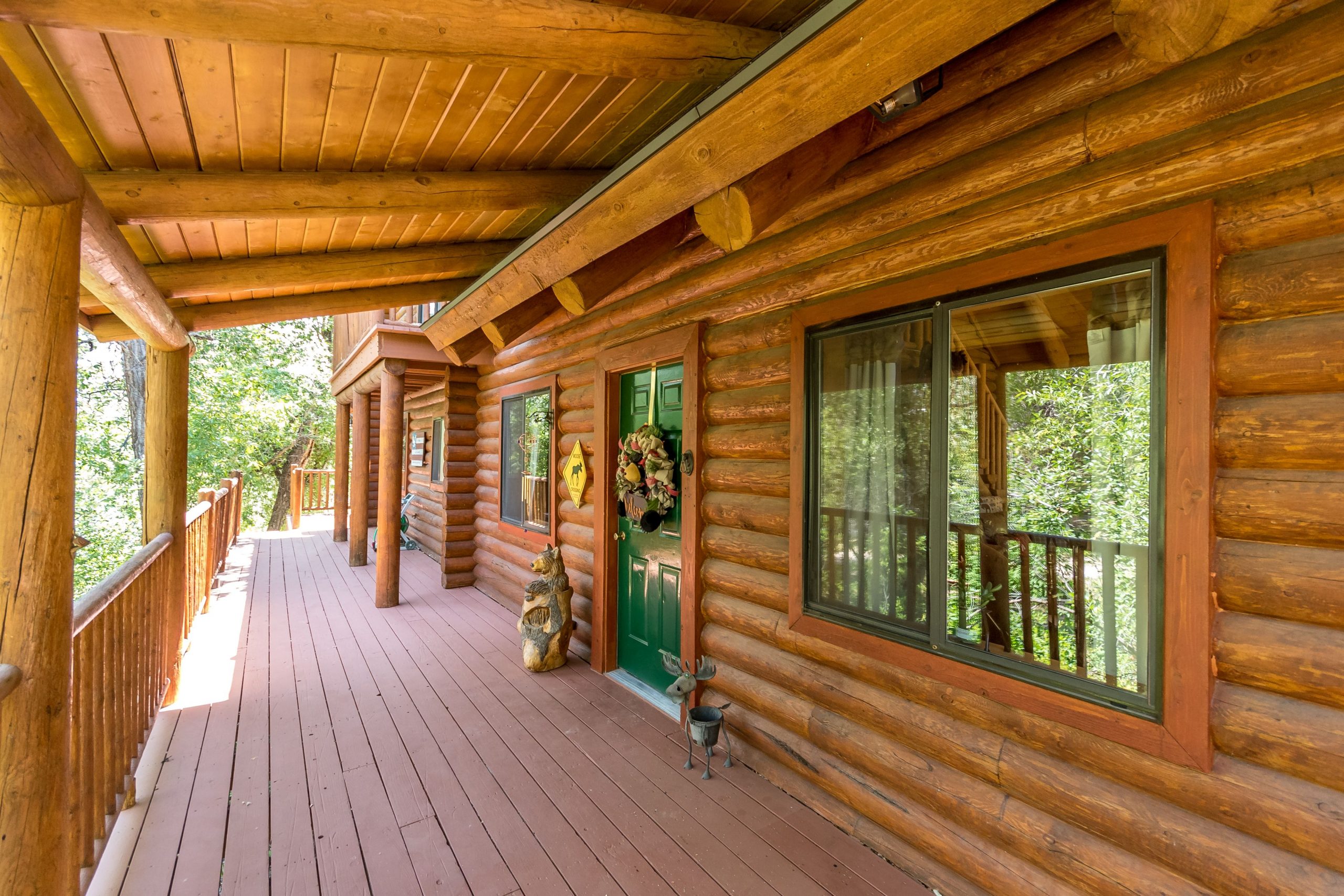 Never Worked with a Better Realtor
Shannon is a consummate professional with a great heart. She has excellent local knowledge and the skills to manage the market, her client and the buyers with compassion, while getting a great price quickly. Shannon really cares about her clients and succeeds in make the process smooth with minimal stress. I have bought and sold several homes and have never worked with a better realtor. My only regret is that I have Shannon help me purchase my new home. I recommend Shannon in the strongest terms for a great buying or selling experience. John M.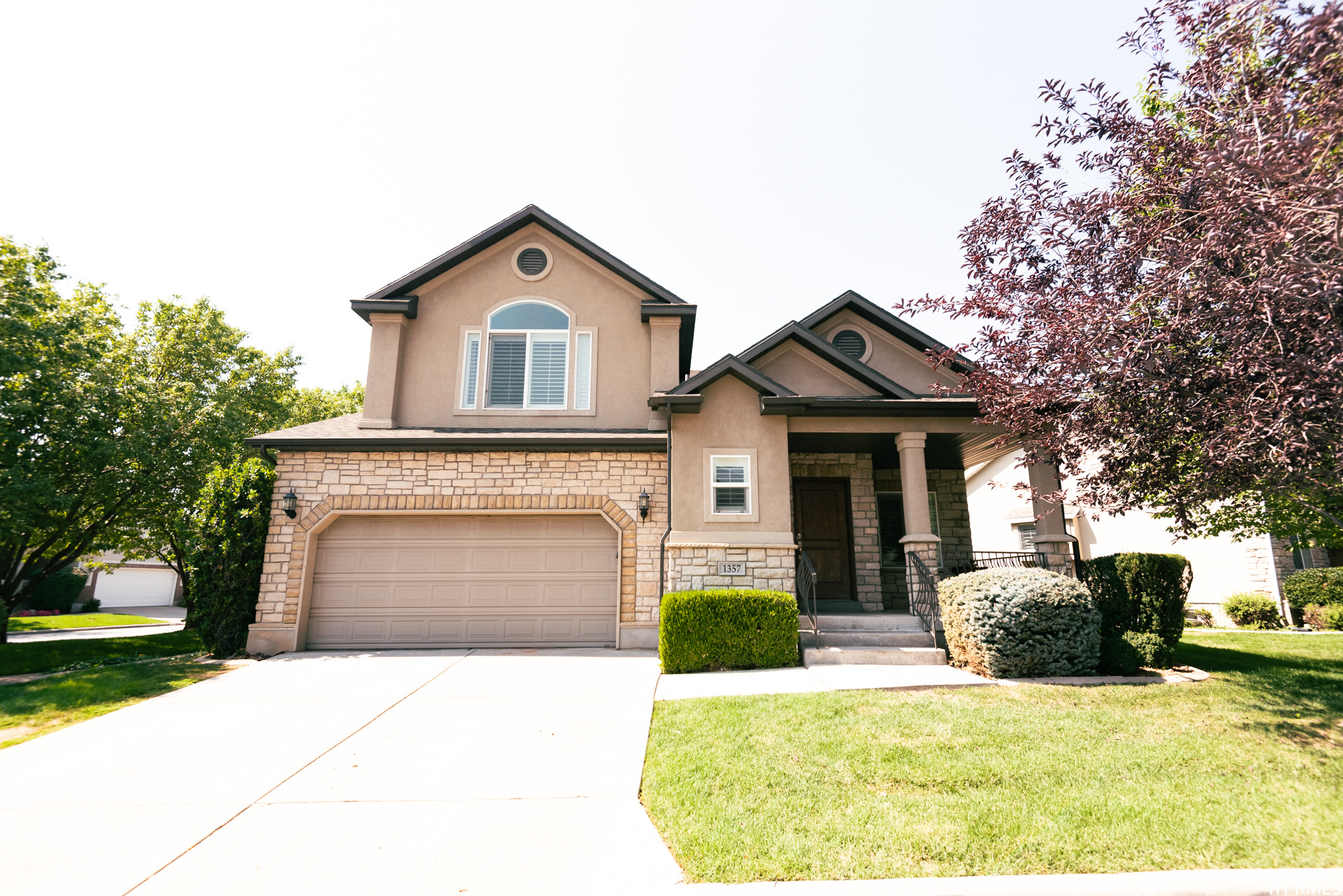 Stellar Negotiating Skills
As soon as we contacted Shannon she impressed us, she gathered our information and had homes picked that were perfect matches for us. We were able to find a great home in 3 days and even got a great deal in this market due to her knowledge and stellar negotiating skills. Buying or selling a home is emotional transaction and you need someone on you team to help navigate and have your best interests at heart, Shannon is that person. Robynn B.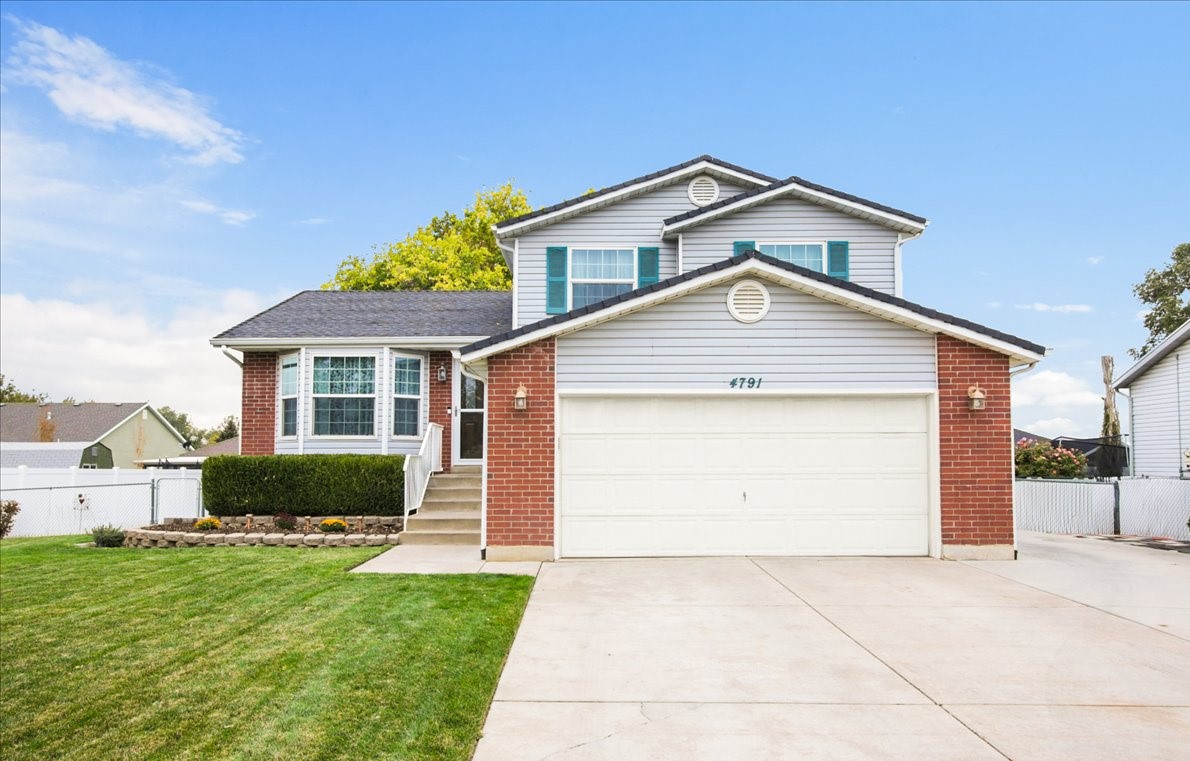 Easily the Best Realtor Around
Amazing to work with and was there for us during what turned out to be a long process. Start to finish it took us about 6 month from first contact to close of sale and Shannon was there every step of the way. She took us to see a ton of houses (well over 30 in all) listening to us every step of the way, the house we ended up buying was a find of hers that fit all our needs perfectly. She was also instrumental in the closing process. Between the new state, new job, and trying to close on a house I kept mixing the dates up and Shannon patiently kept me on track. The best part is she got frustrated when we did when we lost out on bids, excited when we found new matches, hopeful when we put in offers, and coached us on how to compete in the market. She worked around our schedule, never complained about last minute additions, and communicated early and often about any obstacles that came up. Shannon would have to easily be the best all around realtor I've ever worked with (bought and sold 4 houses in 3 states over the years so I have worked with a few). Needless to say I would highly recommend Shannon as she will be in your corner every step of the way. Patrick and Amanda M.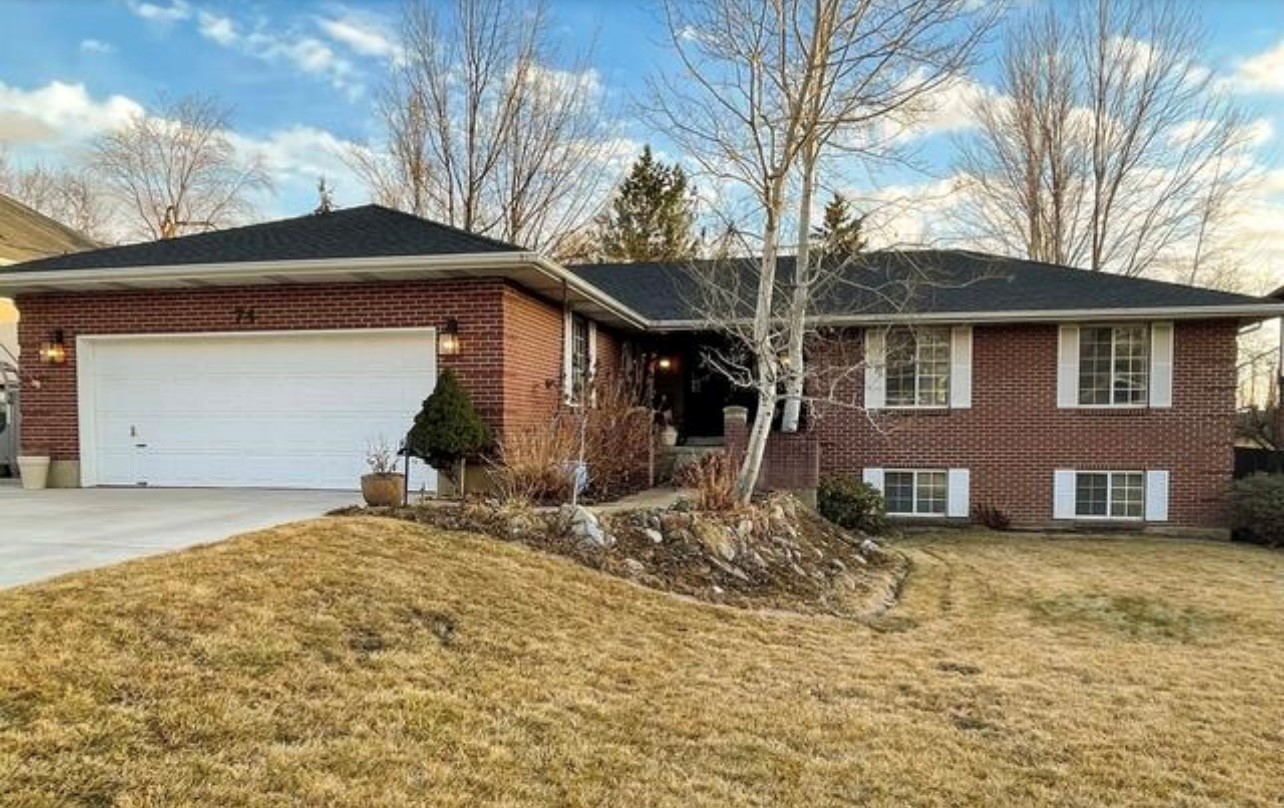 She is Exceptional at Pricing!
Shannon Kee, What a stress free experience. Shannon sold our home and found my Forever home! She is Exeptoinal at Pricing. The first reason I trust her so much is when we wanted to sell our home she suggested we wait. Not what I wanted but, Im glad I took her advice! She was able to find a home that is so me. We had unpleasant times with former agent. Truly feel Blessed today. We closed 4 weeks ago and loving our new home. Mrs R. Farmington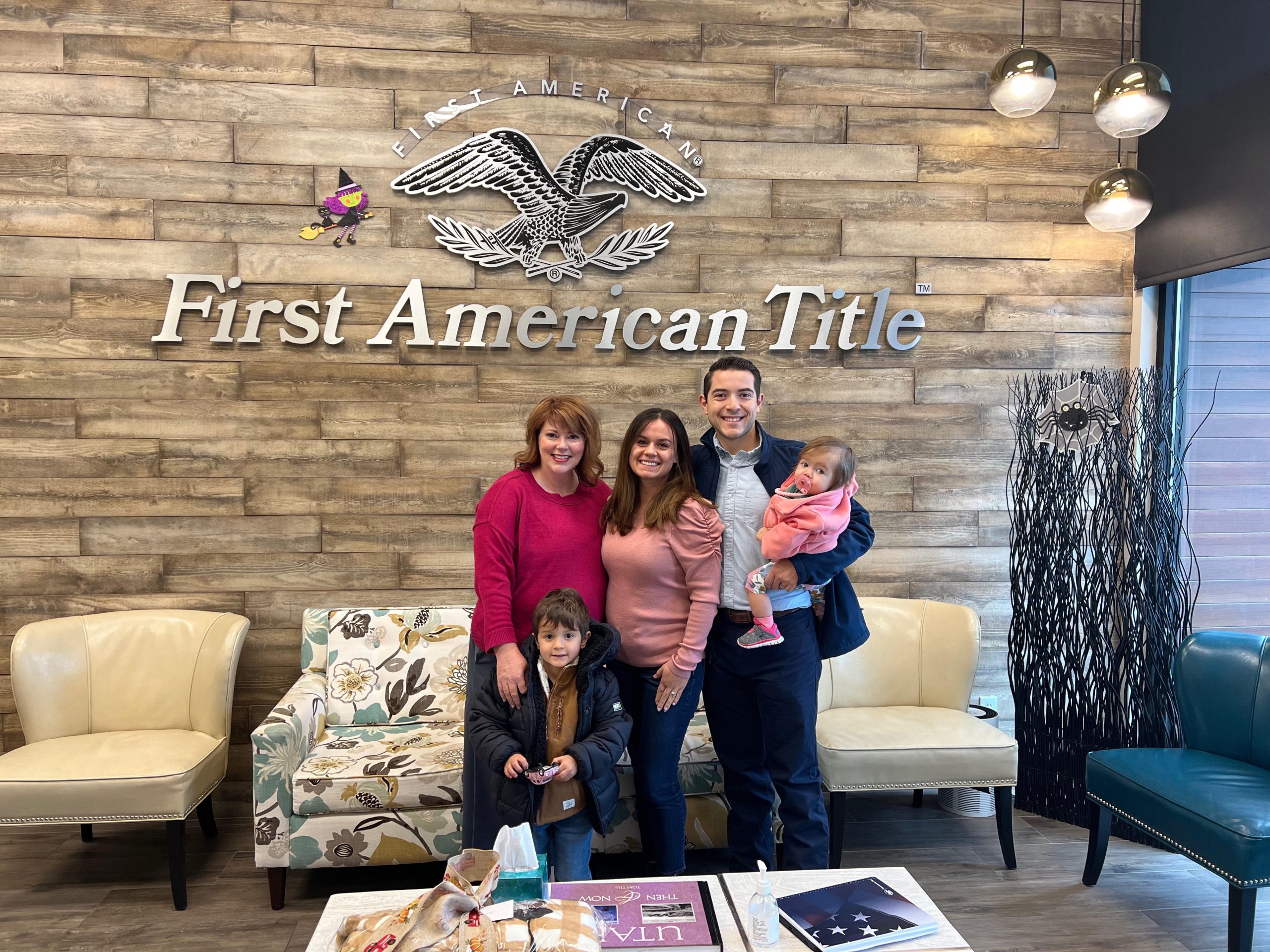 Top-Notch Communication
Shannon helped my family make a work relocation from California smooth, easy, and even fun! We came to Utah for 4 days to house hunt, and she scheduled to make herself available to us exclusively during that time. Per our request, Shannon showed us 28 homes in 3 days, and on the 4th day we put an offer on our new home! She helped make the escrow and closure process understandable and everything happened on schedule without a hitch with some excellent sellers. Shannon's communication was top-notch. She advocated for us at every turn. We appreciated her advice and knowledge of the areas we were just experiencing for the first time. Shannon was intuitive to our needs and found us the best houses to consider. Definitely go to Shannon when you're ready to make your next real estate purchase.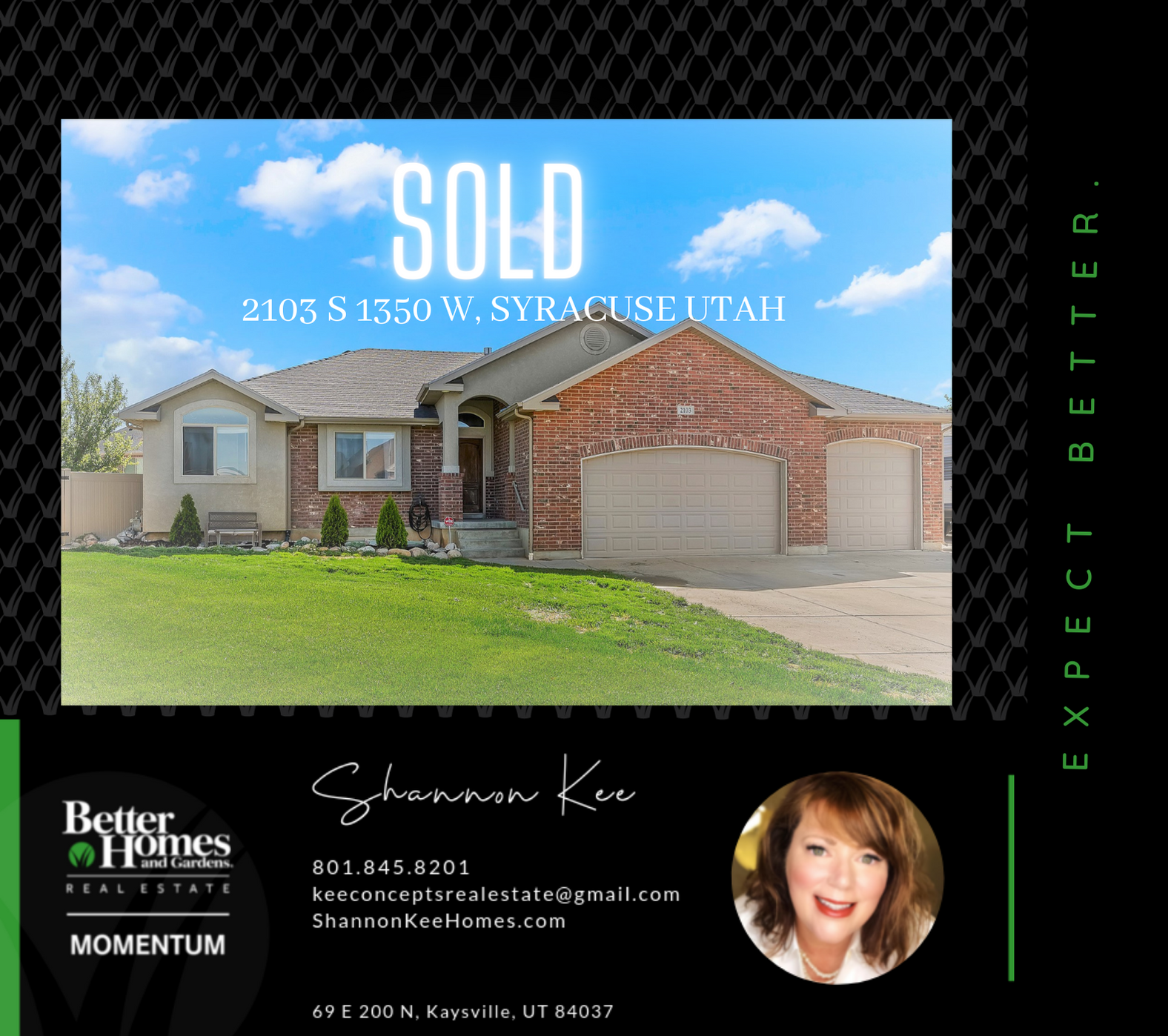 An Awesome Advocate
Shannon has been a wonderful realtor and friend for us during our house shopping experience. We relocated to the area from out of state and Shannon would go to the properties we were interested in and would take videos with commentary about the house, the features, the neighborhood…. She was so patient with our search process and so knowledgeable about the area, and how the process of buying a home works. Shannon went way beyond what was expected or needed. She was an awesome advocate for us, as the buyers, and really worked hard to make sure all of our questions were answered, and even after closing, following up with us to close any loose ends. Josh and Cindy T.

After closing, our furniture and household goods were delayed in being brought to us. We were just going to buy some air mattresses, but Shannon loaned us some of her personal air mattresses and cots to get us through the wait. We are so lucky to have had her as our agent, friend and we consider her to be like family.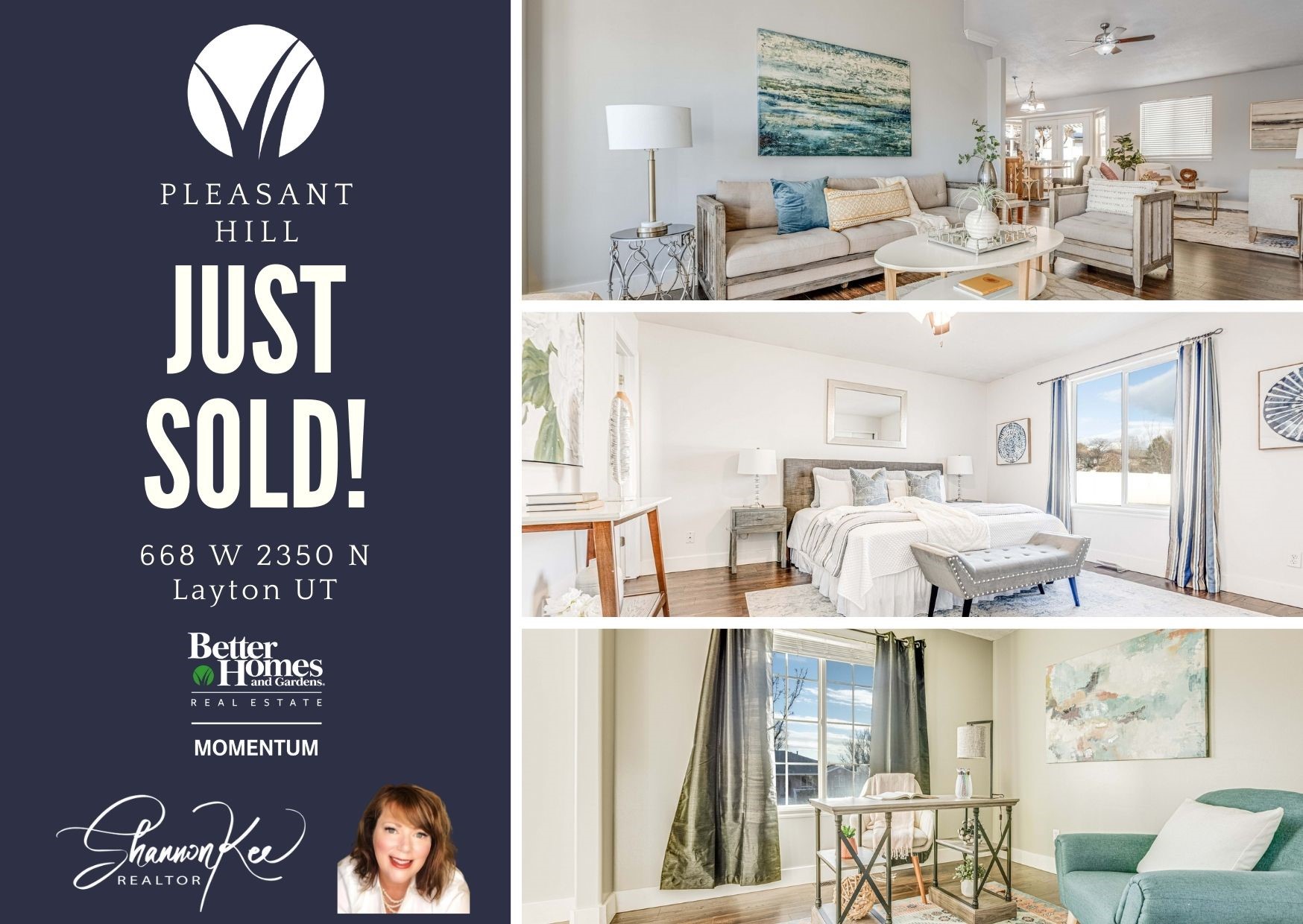 Knows everything about the Market & Will Fight for You!
I've bought my first home with Shannon, and she was great at explaining the process and made everything easy. So when it was time for me to move again, I immediately called Shannon. The second time was just as easy as the first.

If your looking for someone that knows everything about the market, and will fight to get you in the right home, you can't do better than Shannon. Jeremy M.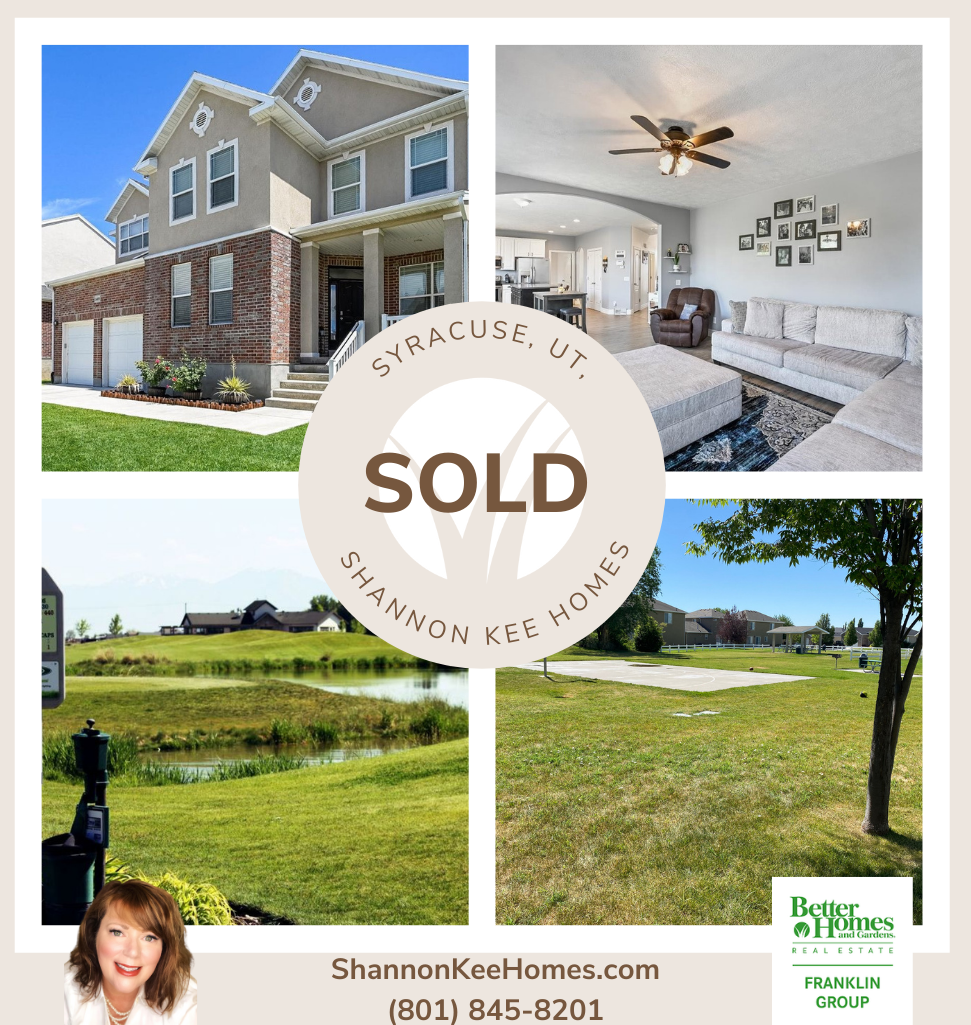 Top of her Game!!
Positive: Professionalism, Quality, Responsiveness, Value
Honestly, I NEVER leave reviews I just click on how many stars they deserve and be on my way. This time I just felt it was necessary to share the amazing experience I had with Shannon.

We are a military family who was living in Georgia. After 21 years my husband was finally retiring from the AirForce. We knew absolutely nothing other then we wanted to live in Utah.

After reaching out on several spouses pages asking for realtor referrals I narrowed it down to Shannon and two other woman. I called Shannon first and within 5 minutes I knew she was the one for us!

Shannon most definitely had her work cut out for her with us. Not only were we in the middle of selling our house in Georgia with a far less then professional realtor, and on top of that we were buying in one of the most competitive markets there has been in years!!

Being stationed in Georgia we didn't have the luxury of walking through houses with Shannon. She took it upon herself to video each and every house. Managing to show all the details I asked for like closet space, cleanliness, cosmetic updates on the home if any, if the neighborhood look problematic, she would get in there and dig. It was AMAZING!! Felt as if I had toured the house myself after watching the video.

It was a long road due to the market. Shannon never once got frustrated with us. Even though she could have and I totally would have understood, lol. But after 3 months she found us our dream home. She fought tooth and nail for us. She was going back and fourth with the sellers agent to insure that we got the best deal and all the necessary repairs taken care of.

She referred us to a great lender who helped us tremendously, she had the names of the utility companies ready, handymen and painters we could trust, access codes and basically anything else we could possibly need.

Honestly, I truly cannot say enough great things about this woman. Hands down the BEST realtor experience my husband and I have ever encountered. She is at the top of her game, a retired military spouse so she understood all of the rules and guidelines. And truly, a wonderful person.

Don't think about it, just call her!! You will not be disappointed!!! Emma and Harry G.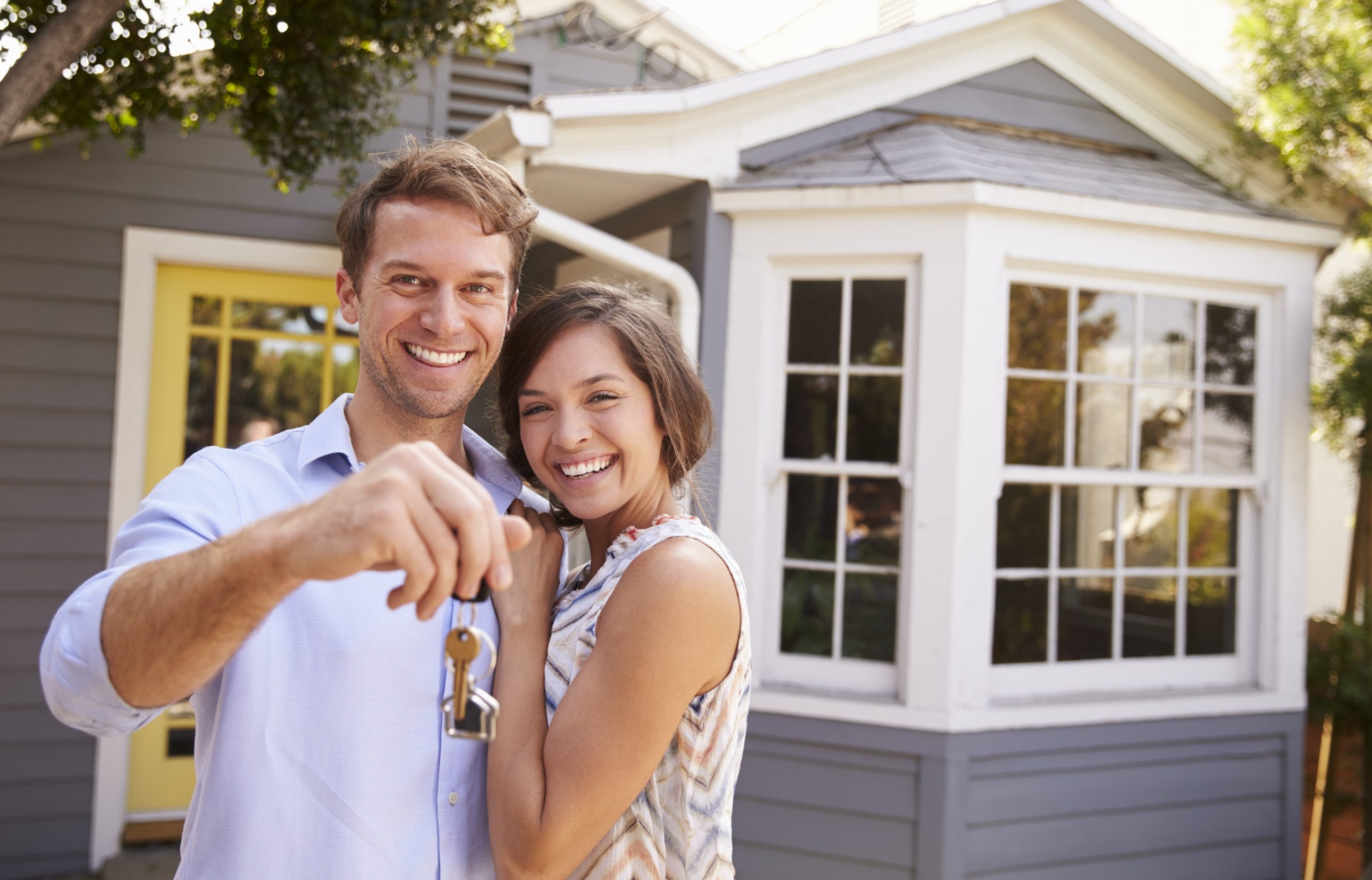 Works hard for your homeownership dreams
Shannon took the time to get to know me and my family's specific wants and needs. My situation was unique and she was ready and willing to help in every way she possibly could. She has shown professionalism, knowledge, and kindness in all our interactions. I would recommend Shannon to anyone who is looking for a realtor that will work hard for and with them to make their homeownership dreams come true. Tara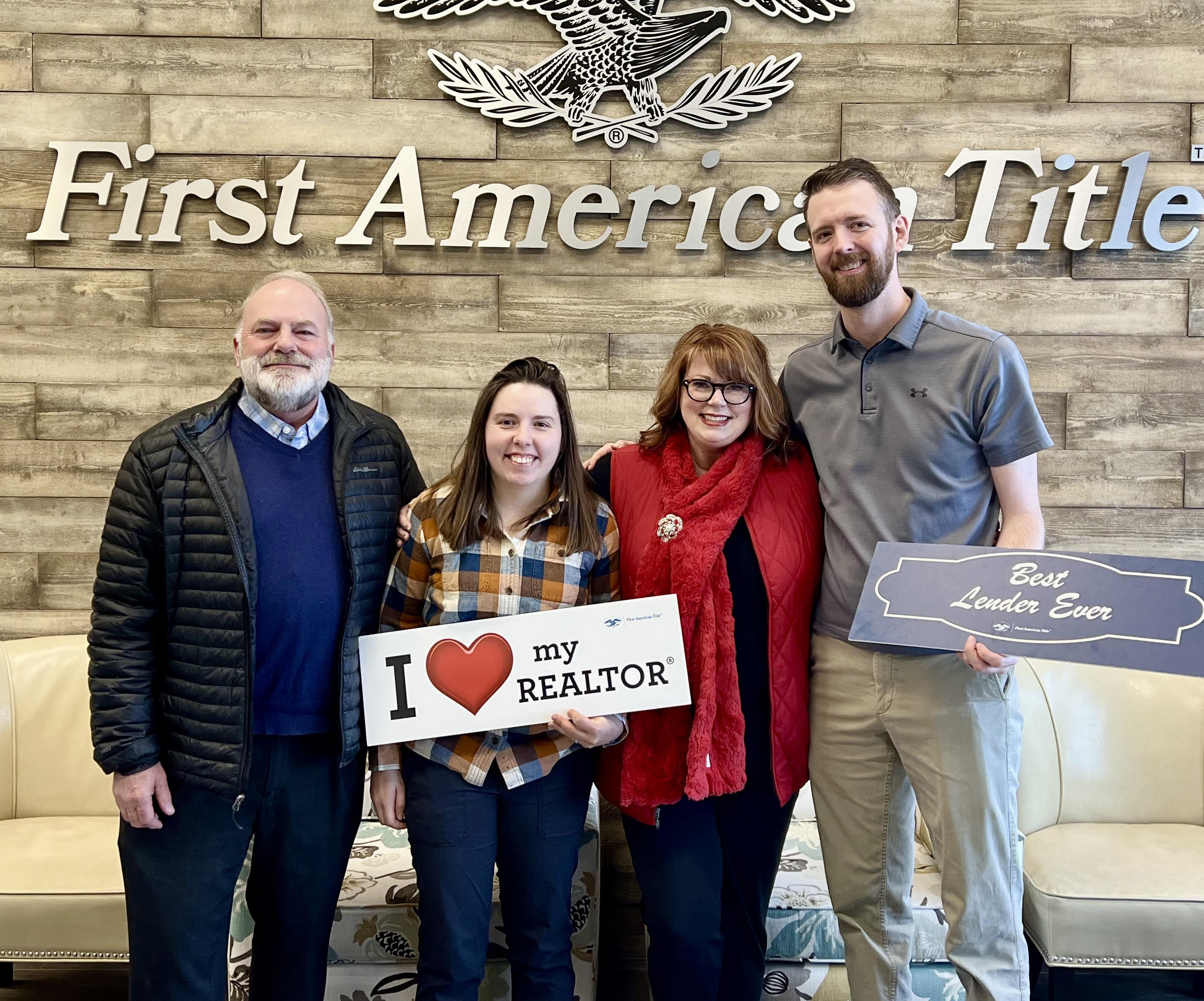 Shannon's connections to the community are second to none!
Shannon made our relocation so easy! She welcomed us like family right away, acting like a "mama bear" to my husband and me. We flew into town for a long weekend, and she made herself available to us exclusively the whole time. She showed us 20+ homes in 3 days, taking our feedback and likes/dislikes into account with each home and adapting the list as she learned more about us.

Shannon's connections with the community are second to none! She is very highly respected and it shows when speaking with lenders, other realtors, and even insurance and inspectors. It made the whole process of moving from Texas to Utah so much less stressful. She was fantastic in negotiations on our new home, was present during inspection when we couldn't be and provided extremely thorough feedback.

I 1000% recommend her to anyone, especially people relocating that may not be very familiar with the area. She took wonderful care of us!